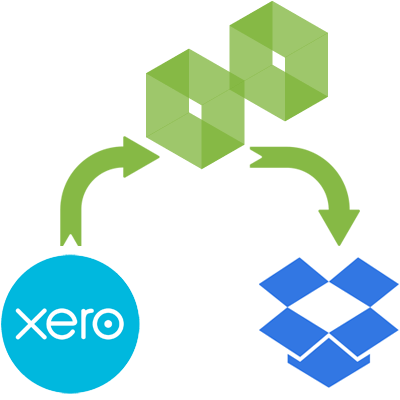 The easy way to keep your data close.
The Cloud lets us do amazing things, simpler than ever before. But we get that some people are still hesitant.
With Boxkite, your accounting data from Xero is automatically transferred to your Dropbox account in near real-time. And if your computer is running Dropbox it will synchronize, ensuring you always have a copy of your important data close at hand.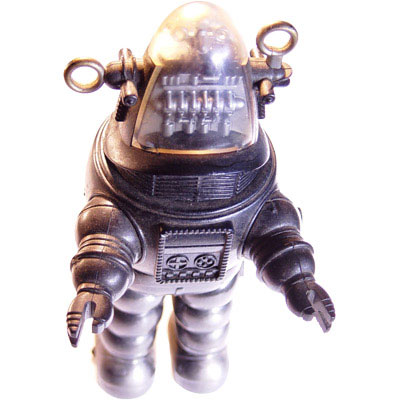 We never sleep.
24 hours a day, 365 days a year, we keep your data backed up.
Boxkite checks Xero on a regular basis for any changes. Anything that's changed is immediately queued up, and transferred from Xero to Dropbox just as quickly as our hoards of robots can manage.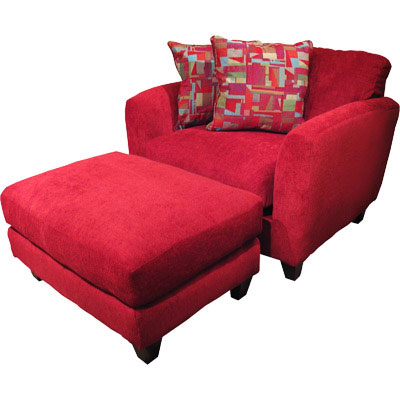 Go on, relax!
What are you waiting for?
Boxkite is free to try, and if you already have Xero and Dropbox accounts takes just a few seconds to set up.